News for February, 2014
Greetings from the land of ice and snow!
We are a few days late in getting our eNewsletter out this month, courtesy of mother nature who dropped an unexpected ice and snow storm on the normally sunny hills of Birmingham, AL. To say that we were unprepared would be a total understatement! Mercifully, things are back to normal now and we have some exciting new products to share with you along with news of interest on a variety of subjects. So, without further delay, here is the news for February. We've got to hurry before that doggone global warming gets us all!
Fire Department News
Protecting the public and their property is only part of your responsibilities!
You also have an obligation to take care of your firefighters and your department by maintaining NFPA and OSHA standards. To ignore this responsibility places your firefighters at long term health risk and your department is in jeopardy of costly litigation.
We have several new products specifically designed to address these issues. The first, known as InstaLertR provides a simple and efficient means of guaranteeing that you get your messages from dispatch! Click here for more information.

Hearing protection is another important topic. Subjecting firefighters to high noise levels can lead to big problems. Noise canceling headsets can address the basic issue, but we have gone beyond just providing affordable headsets. Our new DoubleTalker system offers hearing protection using a wireless headset that provides extended range through an associated mobile radio with a range of up to one mile! Better yet, no expensive installation is required. It is all plug and play and it works with virtually all mobile radios - analog or digital, in any frequency band with prices starting at under a thousand dollars for a complete SYSTEM! Click here for more information!
Guest Services and Safety makes the difference between an ordinary golf day and an outstanding experience!
We've been serving the needs of golf course managers for a long, long time, primarily in the area of radios used for administrative staff and wireless call boxes on the course to provide enhanced guest services.

An enterprising course manager recently asked us if we could provide a wireless PA unit to announce available tee times. You KNOW the answer was YES. Click here for more information. And, speaking of call boxes, if you are contemplating the installation of call boxes on a golf course, a school campus or a large parking area; we invite you to review a special report recently prepared for a university security administrator. It may give you some good ideas. Click here for a copy of the report.
House Cleaning!
We're not waiting for Spring! We are cleaning out excess inventory, right now!

We've got a lot of excess inventory. We tried to reduce our inventory before the end of last year, but an unexpected medical mishap delayed our plans. That's the bad news. The GOOD news is that you can still find some OUTSTANDING values on our eBay site! Check it out by clicking here! If you don't see what you need, give us a call at 800.489.2611.

The key to success is Collaboration!
Before the end of last year, we had started the beginnings of a program called Alliance21. In essence the concept is based on a reciprocating partnership between municipal government and those they serve. We have received a lot of help from communities across the state of Alabama in helping us make this program a reality and we are now ready to work with other municipalities who want to make their cities the best they can be for people to live, work, and play. An overview of this program, along with how your city can become involved is available by clicking here!
Odds and Ends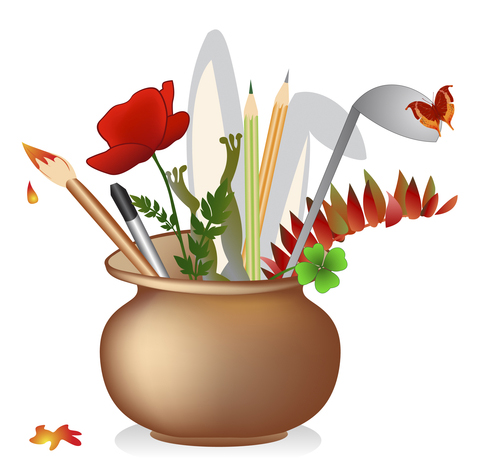 It isn't that we forgot - We just wanted to keep things pithy (Thanks to Mr. Bill O'Reilly)
We didn't mean to overlook our friends in Church Security, Emergency Medicine, Industrial, Law Enforcement and School Administration activities (among others) this month, but we promise that YOU will be at the front of the line next month! In the meantime, there are a few additional thoughts we would like to share!

First, we would like to introduce all of our readers to some very special products that are either made by us, for us, or in cooperation with key partners is designing, manufacturing, and servicing American made products that are unique and affordable. For a quick overview of these products, please click here.

We are also offering a free service to assist our customers in determining compliance with the many federal regulations involving public safety (in particular fire departments), hospitals, schools, even churches. Virtually any activity involving people is subject to federal regulatory standards where compliance is not an option. A single violation could be devastating. Also, it is very likely that you are spending more than needed on wireless communications products and services. If you are a 2-way radio user, we invite you to spend a few minutes to complete the Questionnaire below. This could save you a LOT of money as well as increasing safety and efficiency.


And lastly, if you would like to receive news from us as it happens, please visit our Blog page by clicking here. Fill in your email address in the space provided at the top of the page. You'll have all of our latest news within 24 hours or less!

Thanks for visiting with us. We appreciate you!

FREE SAVINGS REPORT
Tell us a little about what you do and we'll tell
you how to do it better, at less cost. There is
no charge or obligation - guaranteed!